About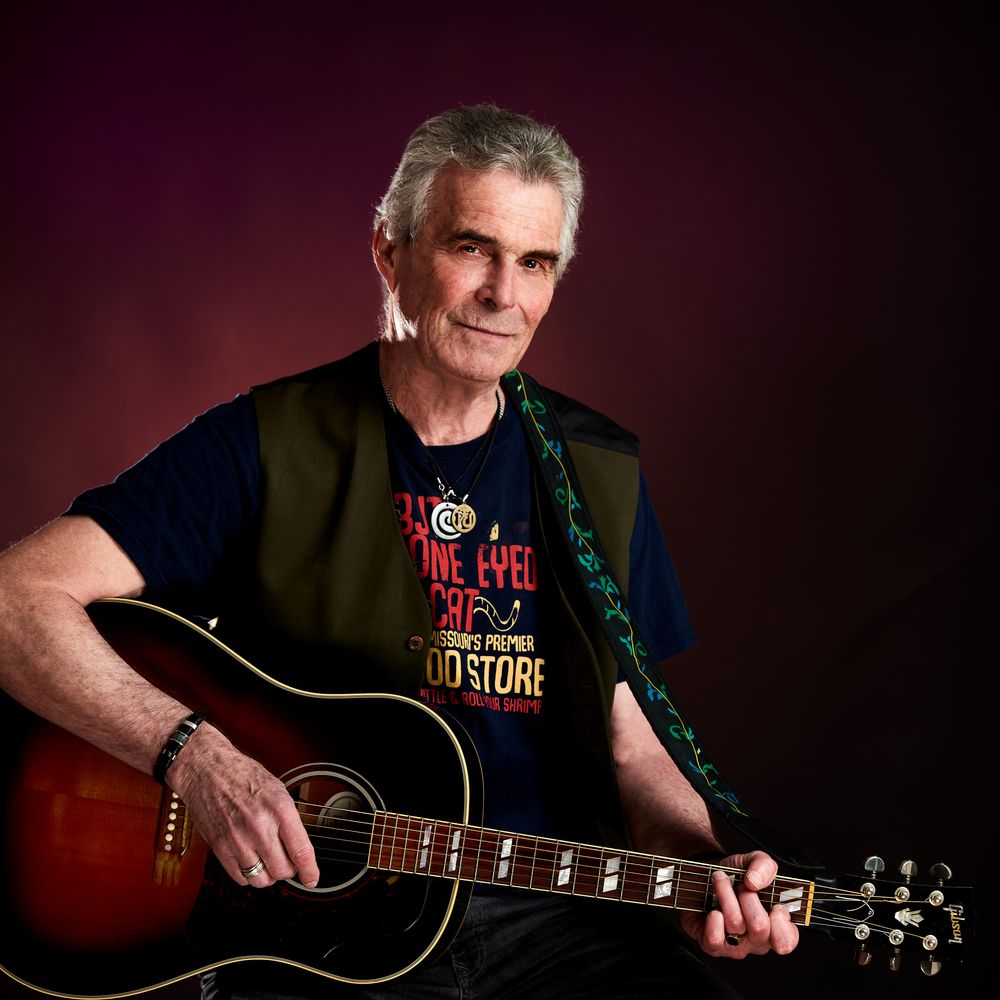 How's it going?
Hello there! My name is Mark Stanley and I'm a Singer/Songwriter with a definite leaning towards Blues, Country, Americana, and some Jazz and Soul.
I'd like to think I cover a few musical genres
I'm based in Brighton UK with its vibrant music scene, young persons influenced culture and a certain different way of looking at things.
I've plied my music around many music venues in the area, playing gigs, jamming with friends at open mics etc.
My repertoire is pretty extensive with over 60 original songs and 50 odd covers leaning towards Blues, R&B and Rockabilly.
My contact details are:
email. markstanley50@gmail.com
Tel 07950 445699
Latest Track